Delaware prosecutors have filed three gun-related charges against Hunter Biden. The indictment comes after special counsel David Weiss decided to pursue charges, abandoning the previously proposed plea deal.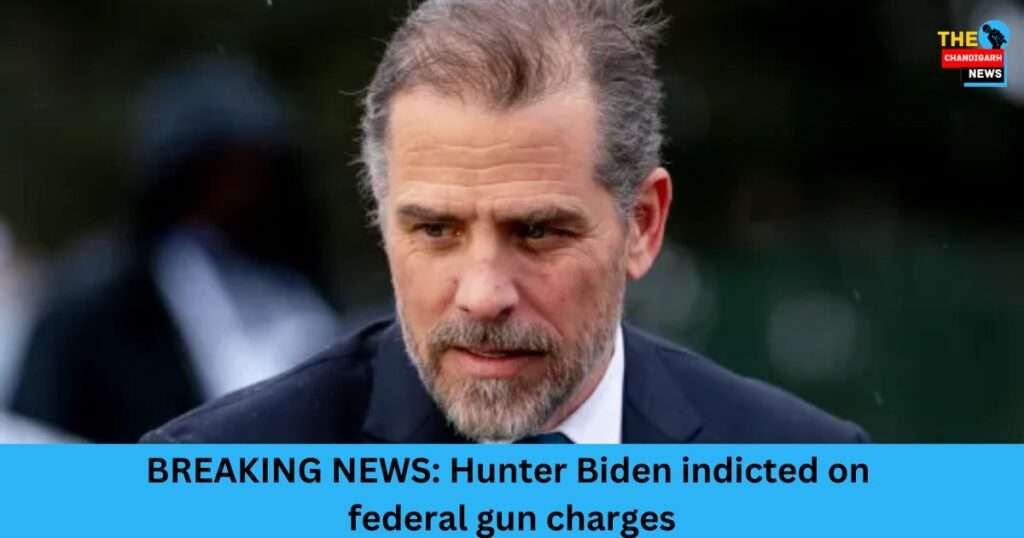 The court documents outline the charges on which Hunter Biden would have been eligible for diversion under the failed plea agreement. He is now facing charges for failing to disclose drug use when attempting to purchase a firearm, resulting in two separate charges. Additionally, he is charged with unlawful possession of a firearm while being addicted to a controlled substance. Notably, the indictment does not include any tax-related crimes, which would have been part of the prior plea agreement where Biden had pleaded guilty to two charges of wilful failure to pay taxes.
Hunter Biden indicted on federal gun charges
Weiss was granted special counsel status in August, shortly after the breakdown of discussions regarding the plea agreement. This move suggested that he might pursue charges outside the state of Delaware.
Table of Contents
In subsequent filings, Weiss indicated his intention to indict Biden before the end of September.
In the same series of filings, Hunter Biden's attorneys asserted that their client was still complying with the terms of the diversion agreement related to the gun charge, indicating their expectation that this provision would remain in effect.
Neither Hunter Biden's attorney, Abbe Lowell, nor the White House has provided an immediate response to requests for comment.
#HunterBiden #Biden #BidenImpeachment #BidenHarris2024 #Bidenomics #BidenCrimeFamilyExposed #BidenCorruption #Laptop